Welcome to the Clearwater Middle School home page.
CLEARWATER CLIPS
WEEKLY UPDATE
CLICK HERE
---
HOMECOMING WEEK

DRESS UP DAYS:

Monday: Comfy/PJ day
Tuesday: Mismatch/Crazy Hair day
Wednesday: Sports day
Thursday: Hat day
Friday: Wildcat Spirit day
Saturday, September 24
9 a.m. - noon
WHS Auditorium
Click the link below for more information
http://herocoalition.org/events/
****************************
SHOW CHOIR AUDITIONS
7th and 8th graders that love to sing and move to popular music!
Auditions for show choir are coming up soon! For more information stop by and grab a yellow show choir information sheet outside the choir room and keep listening to school announcements!
Practices for Auditions:
Sept. 27th 6:45 a.m.-8:00 a.m. (morning option for kids in other activities)
Sept. 26th-28th 3:00-4:30 p.m. (Come to one or more days)
Show Choir Auditions: (Choose One Day)
Oct. 3rd- 3:00-5:30 p.m.
Oct. 4th -6:45 a.m.-8:a.m. (morning option for kids in other activities
Oct. 5th-6:45 a.m.-8a.m. (morning option for kids in other activities)
Oct. 5th-3:00-5:30 p.m.
Oct. 6th-3:00-5:30 p.m.

****************************
---

PICTURE RETAKE DAY
TUESDAY, OCTOBER 4TH
Click the link below to print a
Lifetouch Order Form
Your picture day ID is:
MI296046Y0 (0 = zero)
Students must bring their completed order form (with payment)
on picture day and hand form with payment to the
photographer at the time their picture is taken.
---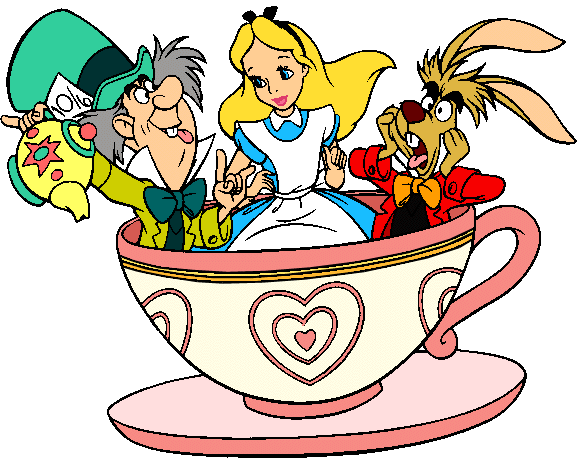 "Alice in Wonderland"
Fall Play Information in Links and Forms below.
---
SPORTS ~ GIRLS BASKETBALL INFORMATION:
Girls' Basketball 7th & 8th Grade -
First practice is Monday, October 24th at the Clearwater Gymnasium. All girls' grades 7 & 8 interested in participating should report to the gym at 3:00 pm
for the first practice. All practices and home games are held at the Clearwater Middle School Gymnasium.
(Season runs from Oct. 24 – Dec. 20
)
8th coach contact – Steve Marsden smarsden@isd110.org
7th coach contact – Tiffany Nelson tnelson@isd110.org
DATES TO REMEMBER:

SEPTEMBER 19-23 Homecoming Week
SEPTEMBER 20 WE DAY
SEPTEMBER 23 Wildcat Homecoming Game vs. Chaska
SEPTEMBER 29 Evening Parent Teacher Conferences
OCTOBER 4 Evening Parent Teacher Conferences
OCTOBER 4 Lifetouch Photo Retake Day
OCTOBER 7 Two Hour Early Release Day
OCTOBER 19-21 No School
NOVEMBER 1 ~ End of Quarter 1

OFFICE HOURS
7:30 AM -4:00 PM
Monday - Friday
Please call our office to
answer
questions you may have.
952-442-0650
ENROLLMENT INFO
If you are new to the​ area
and would like information
regarding registration, click here for
E
NROLLMENT FORMS
6TH GR REGISTRATION
7TH GR REGISTRATION
8TH GR REGISTRATION
---
DAILY SCHEDULE
2016-17 STUDENT CALENDAR
2016-17 STUDENT HANDBOOK
STUDENT SUPPLY LIST
FALL MAILING INFO
FALL SPORTS INFORMATION
New Website for Cafe 110 for the new school year.
View lunch menus, make payments,
and find out what's cookin' in the kitchens
at Waconia Public Schools.